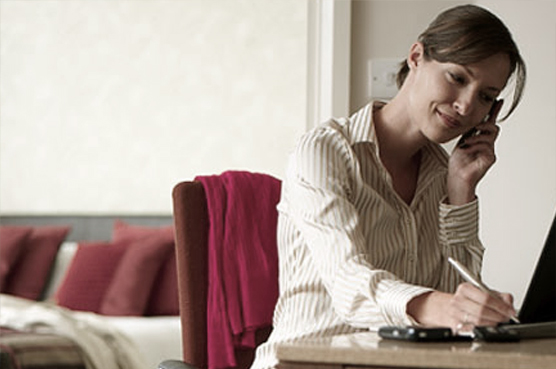 Visibility. Desirability. Occupancy.
Our hotel sales and marketing consultants can help you achieve all of these elements to optimise your hotel's campaign.
A strong and well-planned sales and marketing campaign is essential to driving customers through your door. With years of marketing experience in the hotel industry, our hotel marketing consultants know how to make your property visible in the right places, at the right times.
The market has changed dramatically in recent years, with the introduction of digital marketing strategies and online booking portals. We have remained at the forefront of all these developments, and are perfectly positioned to audit your existing sales strategies, ready to overhaul and implement new activity with total transparency for you and your board.
We empower your sales team to get the results they need to ensure profitability for the hotel. You will be included every step of the way as we help you to drive customers through your doors, offering comprehensive support whenever necessary.
Our services includes:
A bespoke sales and marketing plan, as part of the annual budget, will be created to meet the requirements of the business.
An online distribution audit will assess your property's representation on online TPIs and GDS. We are in an excellent position to capitalise in this area, working with suppliers such as booking.com, laterooms.com and lastminute.com.
We will review your pricing structure to ensure that you are positioned to compete in key segments such as weddings, conferences and other events.
The special agreements we enjoy with key GDS providers gives us preferred status with many agents in the corporate sector. This adds significant value to working with Then Hospitality.
Our Sales Director works with your Sales Managers to ensure that appointment targets are met, and there is the right balance between new and current clients.