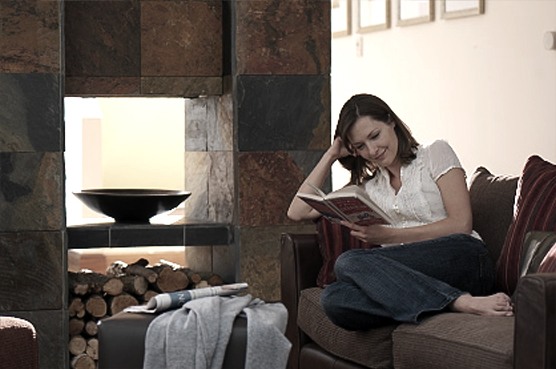 Consistent standards are the key to success.
Owners enjoy many benefits of being part of a big brand. A recognized name or loyalty program can be enough to attract a customer to stay in your hotel.
It is that customer's experience, however, that influences ongoing trust. If a single location fails to live up to the customer's expectations, the entire brand can be eroded or devalued. And in turn, the franchise agreement can be in jeopardy.
Then Hospitality can assist hotel management teams facing default, ensuring that the necessary action is taken to maintain the franchise agreement.