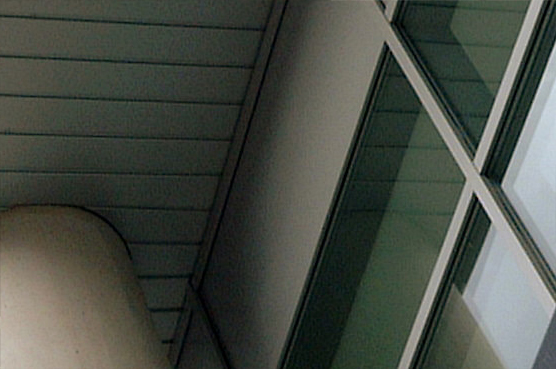 When headaches come with the territory, we mitigate the pain.
Whether you are seeking acquisition advice on the right location for a new build or conversion, or need support to educate a new investor about the hospitality sector, Then Hospitality's wealth of knowledge can help.
We will arrange a Feasibility Case Study to ensure that each investor thoroughly understands the market landscape, including potential return on investment and possible threats. Our contacts amongst leading analysts and bank approved-agencies assist us with this important piece of the investment jigsaw.
During development of the property, Then Hospitality's Operations Support helps the project move along smoothly. We work with you to avoid pitfalls that could lead to costly delays.